With total value of RM2.0607 billion
As at 31 December 2022
Sentral REIT was listed on Main Market of Bursa Malaysia Securities Berhad ("Bursa Securities") on 8 January 2007. It debuted on Bursa Securities as Quill Capita Trust and was renamed MRCB-Quill REIT on 2 April 2015 following the change in sponsors. Subsequent to a rebranding exercise, it changed its name on 11 January 2021.
Sentral REIT provides its unitholders a unique  opportunity to participate in the growth of commercial property market in Malaysia. Sentral REIT owns and invests in quality income-producing assets primarily used for commercial (including retail and/or office) purpose, located predominantly in Malaysia.
The Sentral REIT properties have a diverse mix of international and local tenants operating in a variety of business sectors
Sentral Building 1 – DHL 1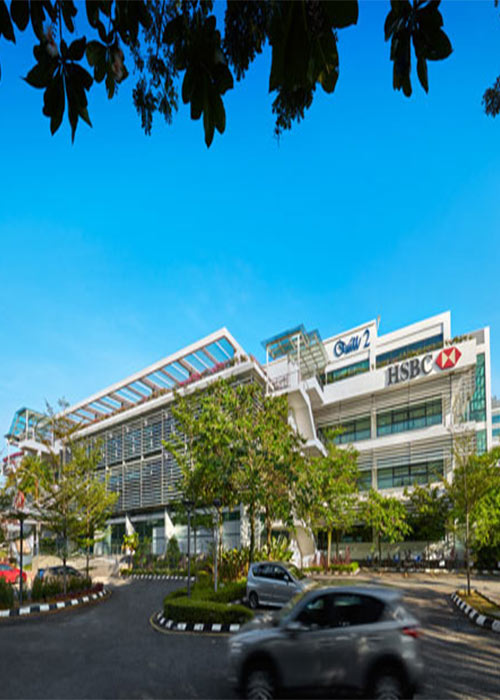 Sentral Building 2
Sentral Building 3 – BMW
Wisma Sentral Inai
Part of Plaza Mont' Kiara
Lotuss Building, Jelutong Penang
Platinum Sentral
Menara Shell
{"visible_panels":"6","width":"1500","height":"450","orientation":"horizontal","panel_distance":"0","max_openedaccordion_size":"100%","open_panel_on":"hover","shadow":"false","autoplay":"true","mouse_wheel":"true"}